If you've got curls and coils, this one's for you. At amika, we understand those gorgeous curls can be pretty high maintenance, but don't worry, we've got you. We're here to bring you our best curly hair routine and share our top tips on how to care for curly hair. Only good hair days from here!   
tips on how to look after curly hair
When it comes to a curly hair routine, there's a lot to think about. From always checking product ingredients to ditching the hairbrush, there are many golden rules to follow to get the healthy, bouncy curls you deserve. We've broken down our top tips on how to look after curly hair for full, fabulous curls. You're welcome!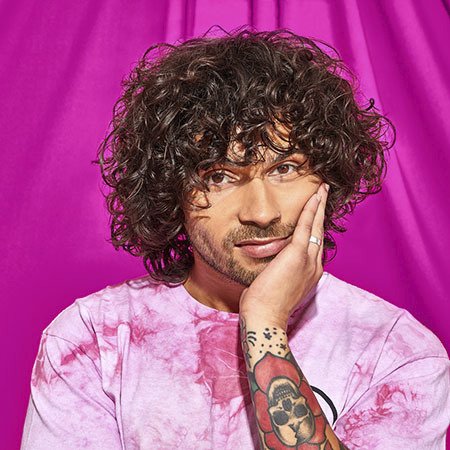 1. use sulphate free shampoo
The golden rule of a curly hair routine: avoid sulfates at all costs. Why? Sulfates cleanse the hair and scalp but strip away oils. As curlier hair types tend to be drier (it takes longer for oils to travel down the hair shaft and moisturise strands from root to tip), using sulphates on curly hair can strip away natural oils, leaving hair seriously dry and prone to frizz and breakage.  
Sulfate free shampoos are much gentler on the hair and scalp and cleanse without starving the hair of moisture.