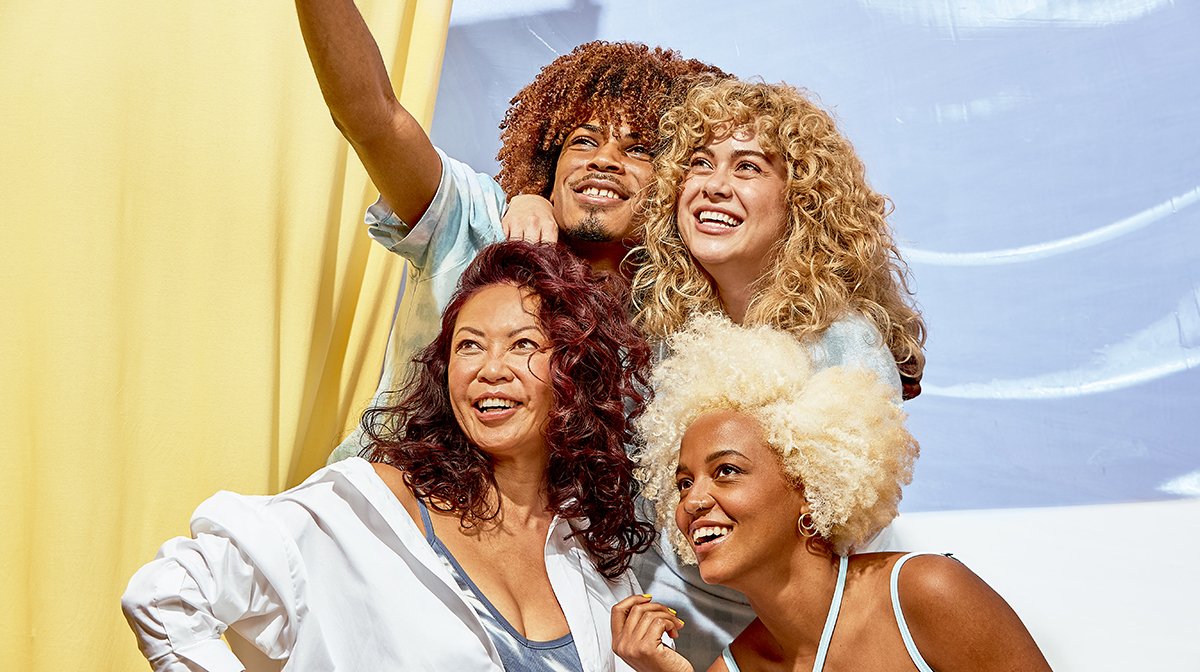 From always checking product ingredients to ditching the hairbrush, here are the golden rules to follow as part of your curly hair routine.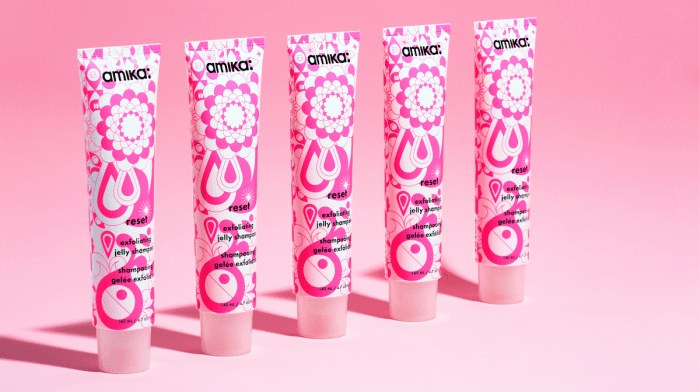 Show your scalp the TLC it craves and discover how to exfoliate the scalp.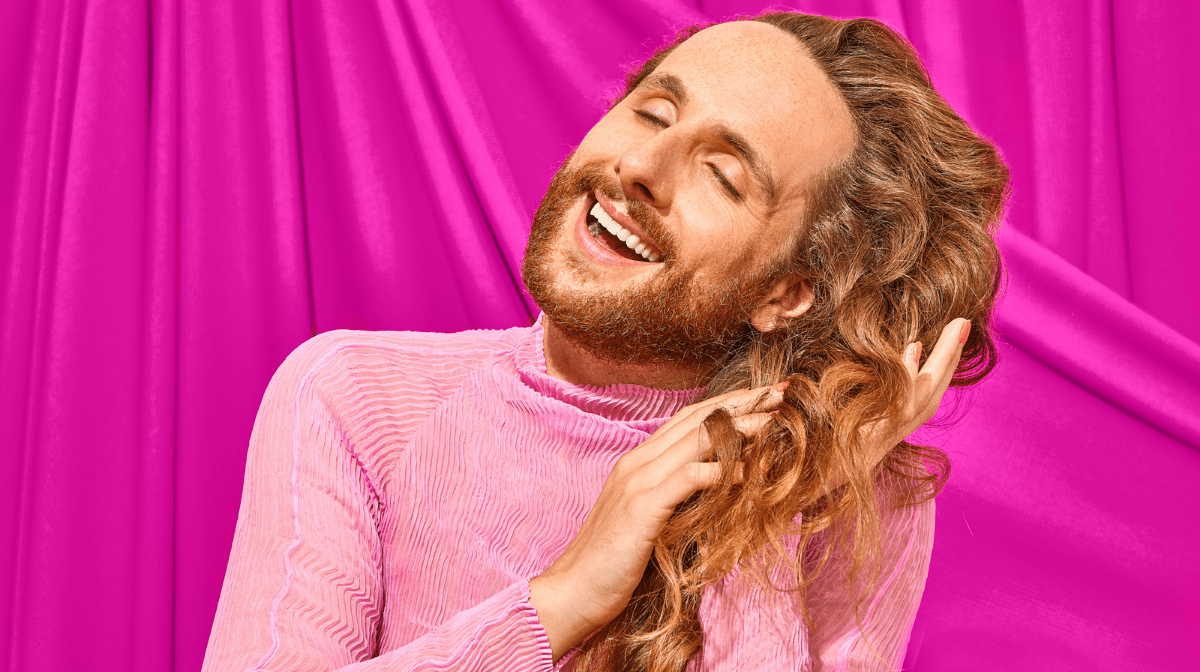 At amika, deep conditioning is a must-have step in our hair care routine. We're here to explain why you should do it too.
---