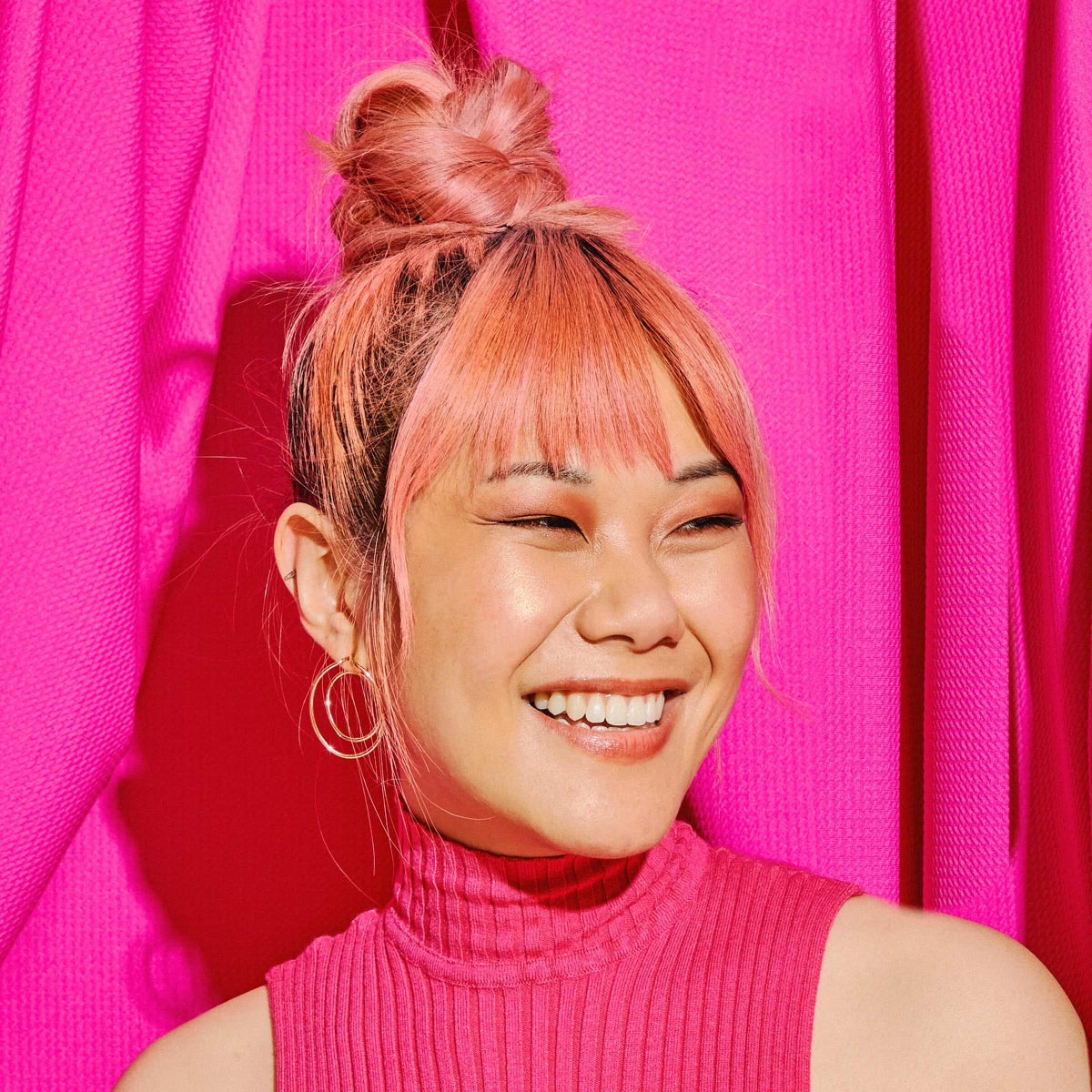 amika is an independent professional line of haircare products and tools from brooklyn, new york.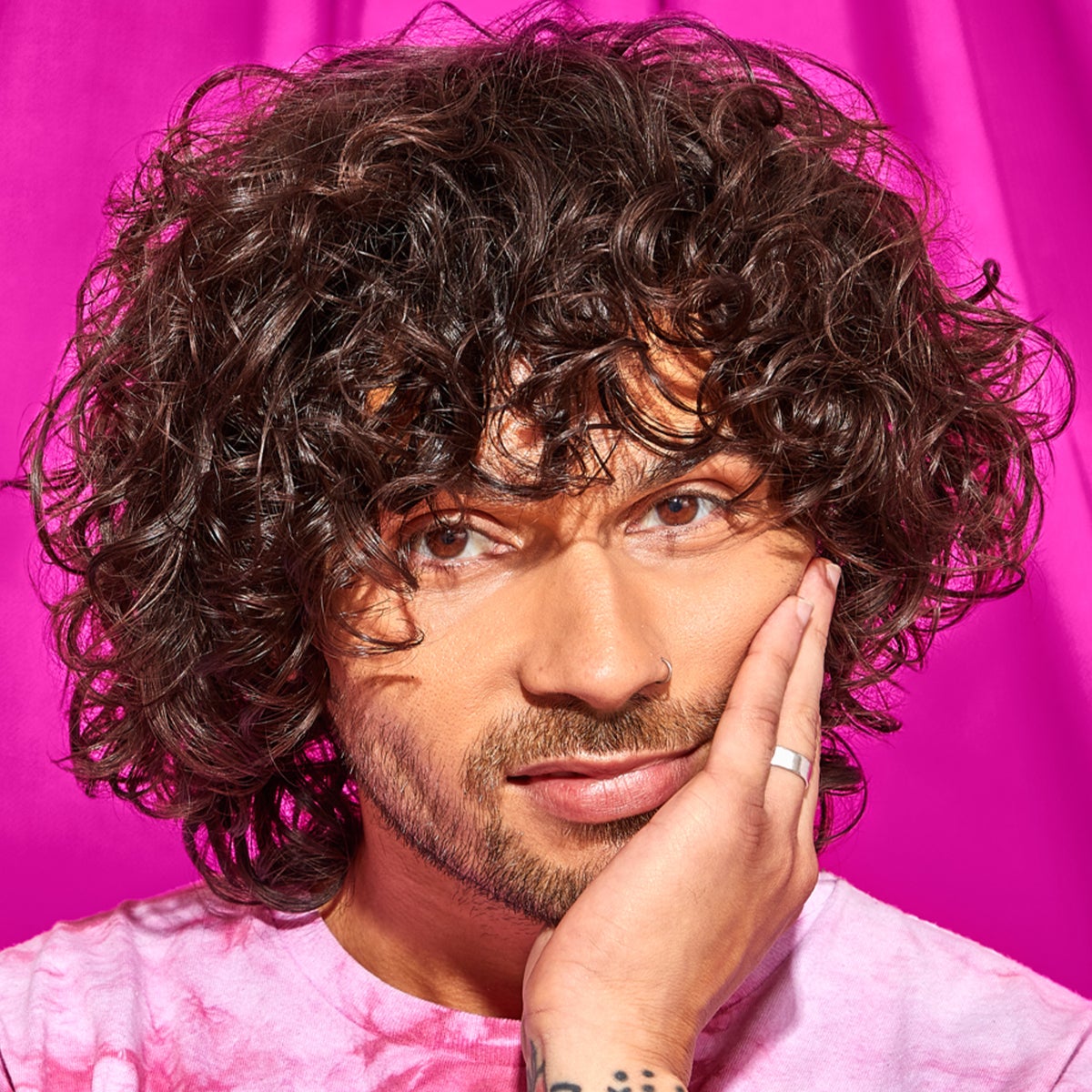 our products are like a good friend
dependable, straightforward, and fun to spend time with. they do exactly what they say while being carefully organised by collection, which makes them simple to learn and use - for both stylists and clients.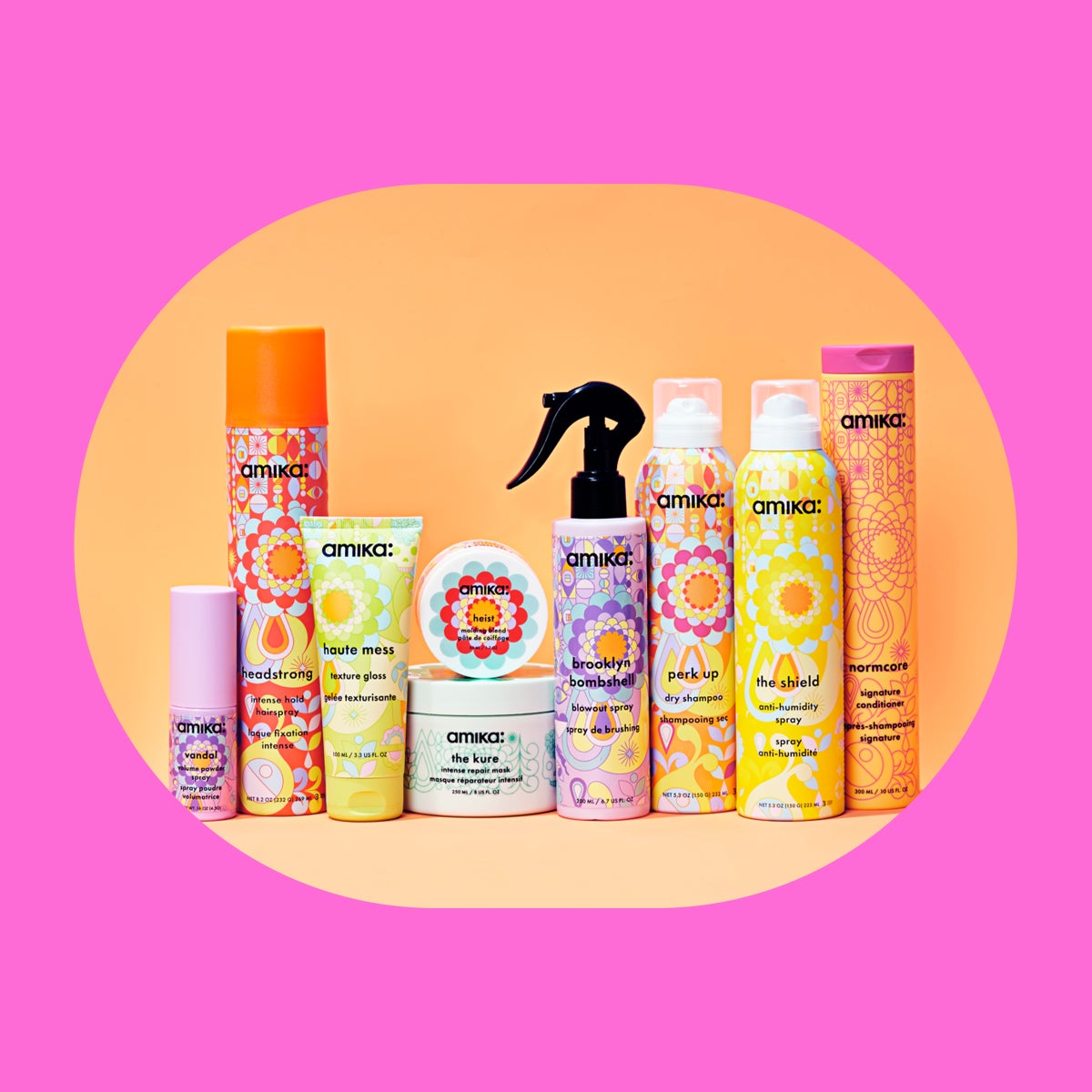 the line
our eye-catching packaging and signature fragrance drive interest and create loyal fans that want to explore the line and experiment further. we offer unrivaled start-up packages and creative monthly promotions. our salon merchandising materials are designed to help you reach retail nirvana. we love to develop new lifestyle items, affectionately called SWAG, that are as fun as our products.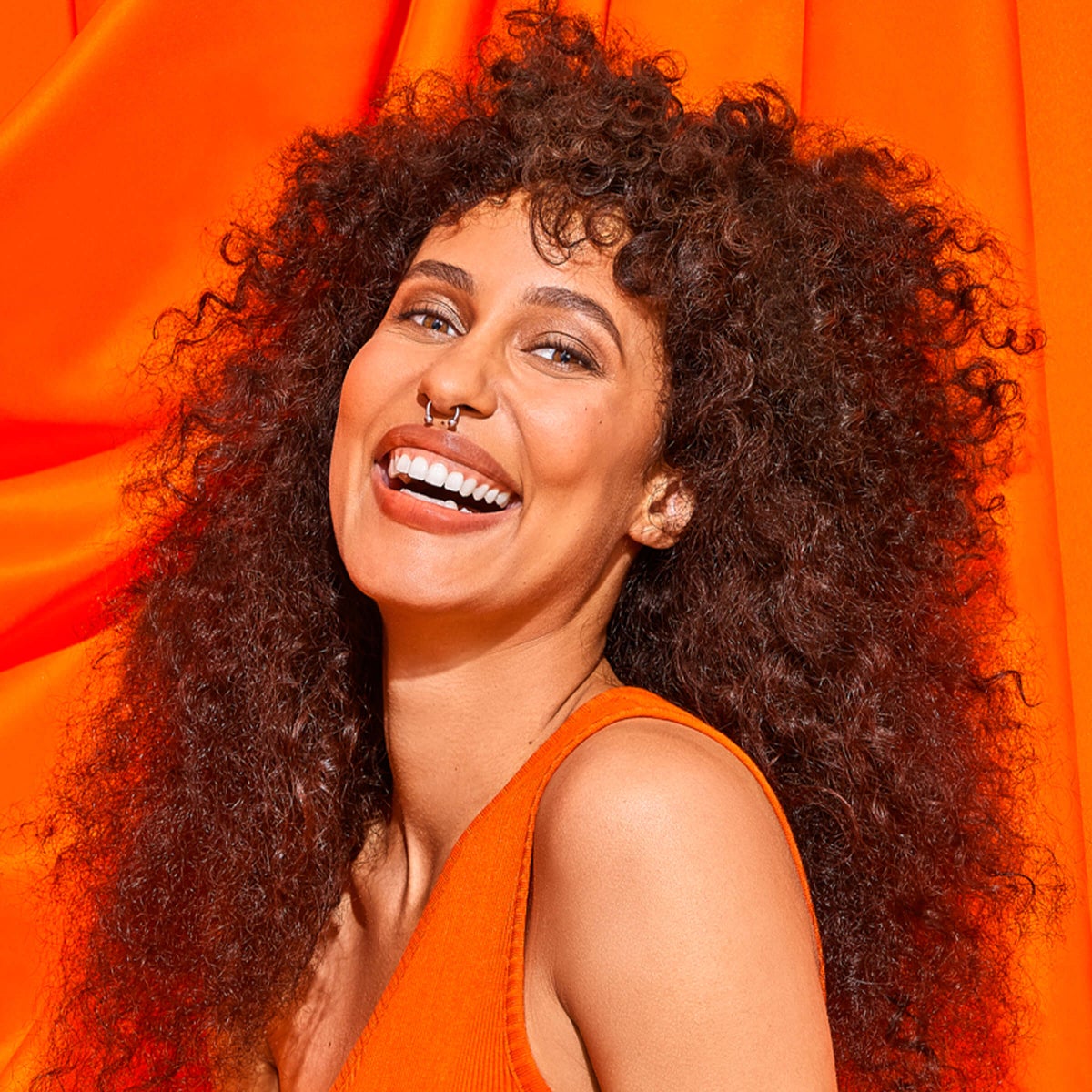 the artistry of hair dressing
styling is our passion and we have a nationwide team of educators ready to teach foundational + avantgarde styling techniques. we offer both trial and broader introductory salon packages. we partner with select professional distributors across north america and the globe to make our products and programs available through stores and salon consultants. not sure who your local distributor is? chat with us at: salons@loveamika.com we look forward to hearing from you.